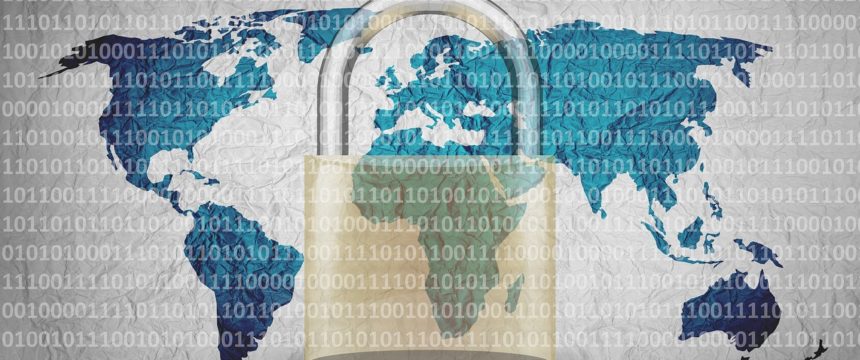 CyberSOPEx Exercise Tested the Cooperation of National CSIRT Units
On 15 May 2019 the National Unit SK-CERT of the National Security Authority took part in the international exercise CyberSOPEx. The exercise organized by the European Network and Information Security Agency (ENISA) was aimed at enhancing of coordination and cooperation of EU Member States in handling of large scale cybersecurity incidents which is one of the main requirements of the NIS Directive.
The exercise was placed in the environment of each EU Member State and was comprised of a series of cybersecurity incidents occurring before and during the day of the European Parliament election. All participating EU Member States had to cooperate, evaluate and share important information during the simulation and use all analytical tools to handle cybersecurity incidents escalating rapidly.  
These incidents included for example phishing campaigns, hacker attacks on the media connected with dissemination of fake news or compromising the official electoral webpages and voters registries. Cyberattacks were also targeted on critical state infrastructure which caused power outages in several Member States including the Slovak Republic. The situation was also complicated by the time pressure and numerous demonstrations.
The National Unit SK-CERT constantly cooperated with the sectorial CSIRT unit being responsible for protection of public administration information systems in order to handle cybersecurity incidents in the form of active information exchange and sharing the analytical capacities which led to successful exercise handling.       
« Späť na zoznam