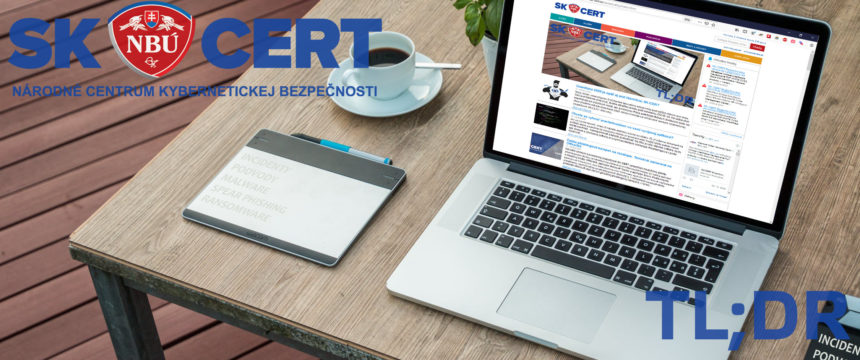 Ransomware group innovations and a wave of arrests (Week 24)
Ransomware group BlackCat trended in cybersecurity media, Cloudflare prevented another record-breaking DDoS attack, and security forces did not slack off, with a huge wave of international arrests and seizures of illegally acquired assets.
Disclosure of stolen data
Ransomware group BlackCat is employing a new strategy – posting stolen information to publicly available/popular sites. The strategy aims to increase the pressure on victims of ransomware attacks and make them pay not only for decryption keys, but also for not disclosing stolen data (double blackmail). The group publishes the data stolen from the victim in an easily viewable form.
Operation First Light 2022
Interpol's Operation First Light 2022, targeting email and phone fraudsters, has successfully involved 76 countries. At least 2,000 suspected fraudsters and money launderers were arrested during 1,770 raids around the world. It also succeeded in identifying another 3,000 suspects, freezing 4,000 bank accounts and seizing more than $50 million in ill-gotten funds. 
Another DDoS record
Cloudflare released the information that they successfully managed to stop a record-breaking DDoS attack on one of their customers, whom they did not name. The attack, with an intensity of 26 million requests per second (RPS), was carried out from a botnet composed of more than 5 thousand devices. These were compromised virtual machines from multiple cloud service providers.
Data of 70 000 people exposed
Kaiser Permanente, a US healthcare leader, has been the target of a cyberattack. The company admitted that attackers were able to access sensitive medical data that includes name, medical ID, dates of scans and lab test results. The potential leak may involve about 70,000 people.
Encounter to the ransomware
The US Department of Justice and the European organisation Eurojust organised a workshop in The Hague to strengthen international cooperation against ransomware attacks. Participants agreed that international cooperation and coordination is the best way to combat ransomware attacks.
SHORTCUTS:
« Späť na zoznam