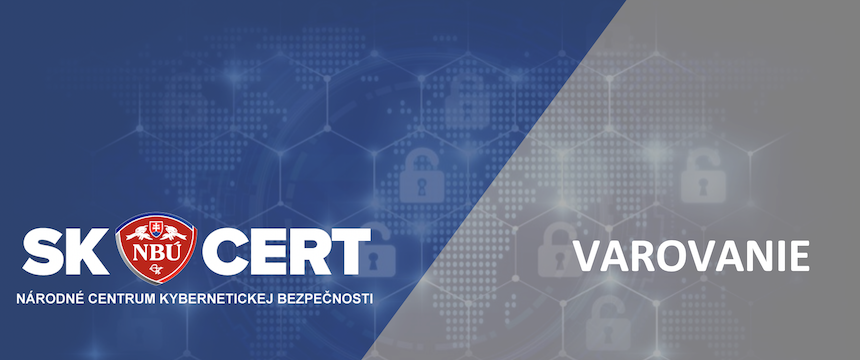 SK-CERT again warns of 0-day vulnerability in Google Chrome
The National Cyber Security Centre SK-CERT once again warns of another 0-day vulnerability in Google Chrome browser, which allows an attacker to remotely execute malicious code.
Google Chrome is one of the most widely used web browsers available on most devices that users use for website browsing.
On 17 June, Google released an update of its Google Chrome product in version 91.0.4472.114 for Windows, Mac and Linux operating systems. This is a security update that fixes 4 vulnerabilities in older browser versions. This problem was reported to Google anonymously on 15 June and the company is aware that one of these vulnerabilities is being actively exploited.
All four vulnerabilities have a high CVSS score that is used to assess the severity of the vulnerability. The most serious vulnerability tracked as CVE-2021-30554 is being actively exploited and is already the eighth 0-day vulnerability that Google has fixed since the beginning of the year.
The National Cyber Security Centre SK-CERT recommends to update Google Chrome to the latest version without delay and then to keep the browser updated. This browser also allows automatic update downloads and installations, and therefore it is recommended to enable this function.
« Späť na zoznam