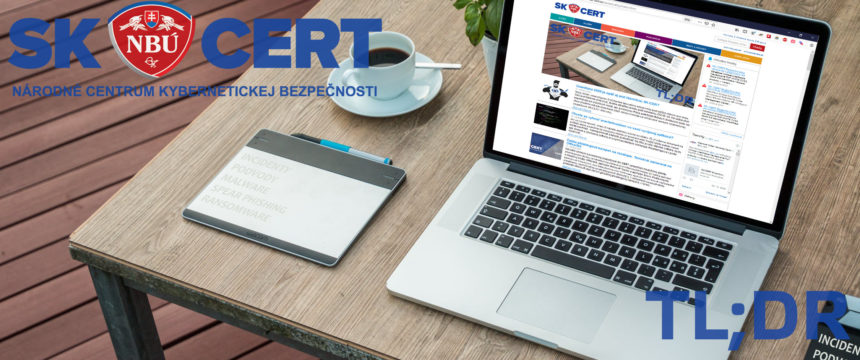 TL; DR: Attackers apologised to the royal family (45th week)
One ransomware gang ends, while another one apologises to the royal family. Two independent groups managed to break the protection of PlayStation 5 console on the same day and Microsoft patched a zero-day vulnerability.
Successful hacking contest
The hacking contest Zero Day Initiative's Pwn2Own conducted in Texas City of Austin led to detection of 61 zero-day vulnerabilities in NAS devices, mobile phones, printers, routers and speakers from various companies such as Canon, Cisco, HP, NETGEAR, Samsung, Sonos, TP-Link and Western Digital. Nearly $1.1 million bounties were paid out to participants for the vulnerabilities detected.
Applications with spy software
Security researchers from Zimperium zLabs uncovered 23 Android apps containing a new spyware PhoneSpy. Malware targeting South Korean citizens allows attackers to take pictures and record video and audio, and to access GPS data, files and text messages on the devices.
Apology from attackers
Conti ransomware gang apologised to Saudi Arabia, the United Arab Emirates and Qatar for publishing leaked data on their website after the attack on the luxury jewelry store Graff. The cybercriminals apologised specifically to "his Royal Highness Prince Mohammed bin Selman and other members of the Royal Families" and promised to carefully check stolen data before their release.
End of ransomware group
Ransomware group BlackMatter announced that due to pressure from authorities, it has ceased operations. Security researchers assume that BlackMatter was a successor to a very successful DarkSide ransomware gang and suspect that the group may only be rebranding.
Security of a game console broken
The hacking group FailOverflow and a security engineer Andy Nguyen from Google released information, both the same day, that they had successfully broken the protection of Playstation 5 console. The engineer pointed out in advance that he had no plans of disclosing the exploit he used to access the Debug Setting option. FailOverflow is unlikely to disclose the way they were able to retrieve all PS5 symmetric root keys for fear of possible consequences.
Security updates in Excel Tables
Microsoft has released a security update fixing an actively exploited zero-day vulnerability of MS Excel software for Windows. The vulnerability allows the attacker accessing the device physically to bypass the security features of MS Excel software. The vulnerability is also present in the MS Excel version for macOS, though the security updates for this operating system have not been released yet.
SHORTCUT
« Späť na zoznam