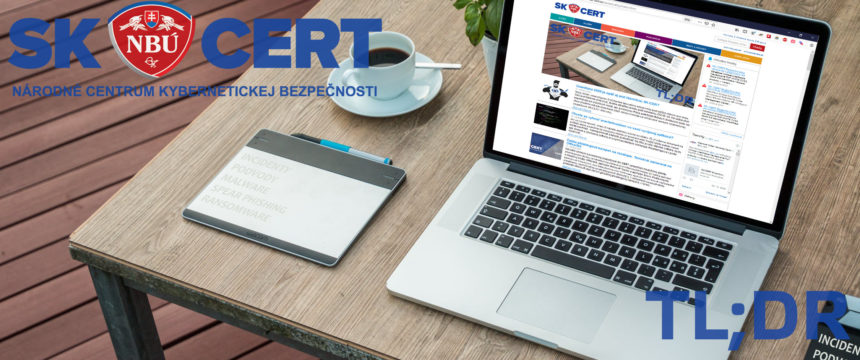 TL; DR: One malware for all (Week 39)
Security researchers have published information about malware that installs a large number of others, a new tool is spreading on hacker forums, and Brazilian payment portal hackers have returned after a year-long hiatus.
Malware mixer
Security researchers from Kaspersky have released information about the new NullMixer malware. It spreads via websites that share cracked software. The malware itself acts as an installer of multiple unrelated malware families with different functionalities (e.g. cryptocurrency mining, password theft, spyware, banking trojans and others).
Advanced hacking tool
A cracked version of the Brute Ratel software has started to spread freely in the Russian and English hacking community. Brute Ratel places agents in compromised network devices, through which attackers can assign various tasks to infected devices, including further propagation on the compromised network (similar to Cobalt Strike).
The return of the Brazilian malware
Security researchers at Kaspersky have published information about the return of the Brazilian Prilex malware. The malware specialises in payment systems developed in Brazil and spreads via spearphishing, the content of which is a prompt to update the payment portal. The compromised portal generates a copy of the payment card after each legitimate payment, sends it to the attackers, who can then carry out illegitimate transactions.
Apology for the attack
Singapore telecommunications company Optus was the target of a cyberattack on 22 September. The company confirmed the attack and said it immediately stopped the attack and protected client data related to payment details. However, it admitted that some data may have been accessible to the attacker, such as address and driver's license and passport numbers. A few days after the attack, the cybercriminals responsible for the data theft apologised to 10,000 Australians and reportedly deleted the data.
SHORTS:
« Späť na zoznam