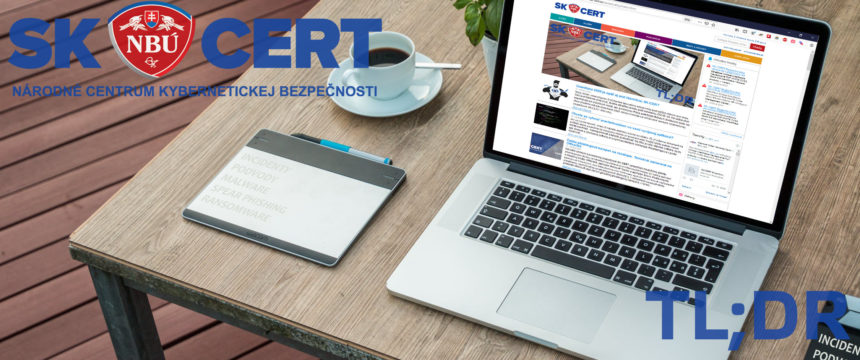 TL; DR: The five-year mistake (Week 41)
A Japanese car company has been sharing access keys to some of its systems on its GitHub for five years, a US hospital network is battling a ransomware infection, and users of unofficial WhatsApp clients should consider returning to the original. After Slovak airports, US ones also faced a DDoS attack and AVAST has published decryption keys for the ransomware.
Access keys published
Toyota Motor Company has disclosed information about a possible leak of the personal data of nearly 300,000 customers who used T-Connect between July 2017 and September 2022. The possible data leak was that the company had publicly available access keys to the data on its GitHub for 5 years.
Ransomware in US hospitals
One of America's largest hospital networks, CommonSpirit, was the target of a ransomware attack. The attack forced IT departments to shut down part of the infrastructure resulting in adjustments to patient exam and surgery schedules. Although it has been a week since the attack, hospital operations are reportedly still limited.
Trojan in unofficial WhatsApp client
Kaspersky security researchers have uncovered a Trojanised version of the WhatsApp chat app called YoWhatsUp. The app containing the Triad Trojan allowed attackers to install arbitrary additional malware, steal a WhatsApp account and log its user onto paid services without being notified.
SHORTS:
« Späť na zoznam