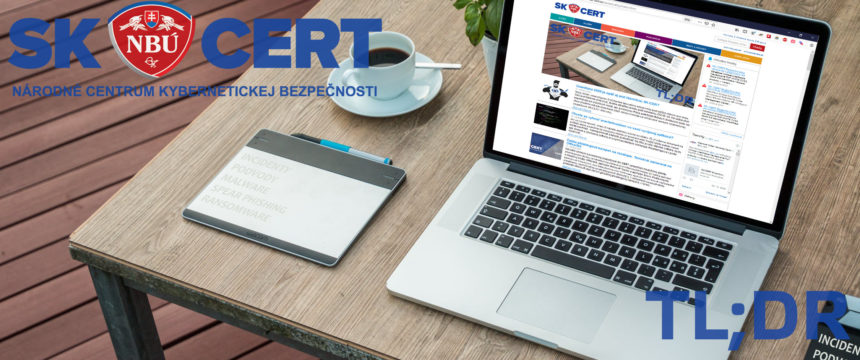 TL;DR: Cybercrime Services Dismantled (18th Week)
Security forces successfully dismantled a credit card checking service, seized nine crypto exchange websites exploited by cybercriminals; and nearly 300 people were arrested. Ukraine's CERT warns against phishing with malicious update instructions; and a mobile operator reported its second data breach this year.
Dismantling the cybercrime service
The U.S. Department of Justice has dismantled the illegal Try2Check service and accused a Russian citizen Denis Gennadievich Kulkov of operating the service. The service was used to check stolen credit cards and helped the cybercriminal make approximately $18 million in Bitcoin. A $10 million reward has been announced for information leading to the capture of Kulkov, and he faces 20 years of imprisonment as soon as he is apprehended.
Data leak of hundreds of thousands of people
Brightline, pediatric mental health provider for children, teenagers, and their families, has become a target of a cyberattack leading to the theft of data of more than  people. The Clop ransomware gang successfully exploited a zero-day vulnerability in GoAnywhere (CVE-2023-0669) to steal data containing names, addresses, dates of birth, member ID numbers, dates of health plan coverage and employer names.
Mass arrests
Europol, in coordination with police forces in several countries, arrested 288 people in an international law enforcement operation against the online hacking marketplace Monopoly Market. In addition to the arrests, 50.8 million euros in cash and cryptocurrencies, 850 kilos of drugs and 117 firearms were seized.
Another leak, albeit smaller one
T-Mobile disclosed that attackers gained access to the data of 836 customers. Compared to the previous data leak of 37 million users in January 2023, this is a small but significant breach, as it contains names, contact information, dates of birth, social security numbers and ID numbers, among other things.
SHORTS
« Späť na zoznam