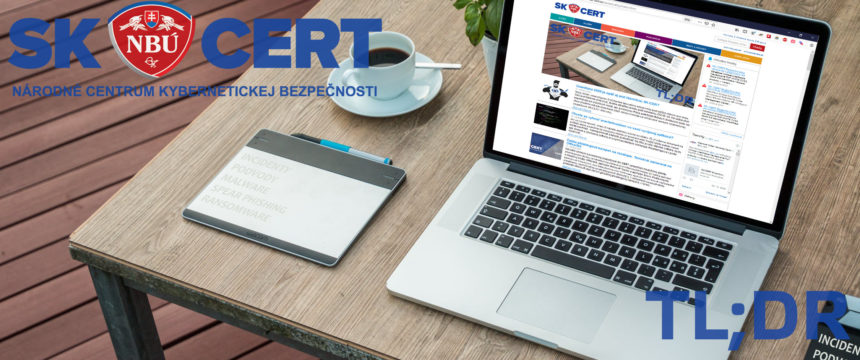 TL;DR: Leak of the Year in March? (11th Week)
An unknown attacker gained access to personal and health data of millions of American patients; a cybersecurity firm successfully fended off a cyberattack; and an unknown U.S. agency has become an easy target for cybercriminals thanks to an out-of-date system. The VPN provider increased transparency by publishing its source code; and security forces had a great success in shutting down a crypto mixer and arresting the administrator of a known malware.
Massive leak of health information
US healthcare provider Independent Living Systems has issued a warning about the leak of personal and health information of more than 4.2 million people. An unknown attacker gained access to patients' names, social security numbers, taxpayer identification numbers, medical information and health insurance information.
Attack on cybersecurity firm
The Clop ransomware gang gained access to the systems of the cybersecurity firm Rubrik by exploiting Forta GoAnywhere zero-day vulnerability. The breach was reportedly quickly disclosed and only impacted a non-production IT testing environment. The cybercriminals allegedly did not gain access to any data related to customers or services provided by the firm.
Takedown of crypto mixer
International cooperation of security forces led to shutting down the ChipMixer crypto mixer. The mixer had been used by cybercriminals since 2017 to obfuscate their tracks in ransomware attacks, for drug trafficking, weapons trafficking and payment card fraud. Besides dismantling the platform, the coordinated exercise also resulted in the seizure of 47.5 million dollars in Bitcoin cryptocurrency and 7 TB of data.
Easy target
Multiple hacker groups have gained access to the systems of an unnamed U.S. federal agency. To penetrate the web server, they exploited an old critical Progress Telerik UI vulnerability for ASP.NET AJAX (CVE-2019-18935), for which an update has been available for a long time.
Data leak of SpaceX's service provider
The LockBit ransomware gang claims to have stolen SpaceX's confidential data after they hacked the systems of Maximum Industries, the production company providing its services to SpaceX. The data reportedly contains roughly 3,000 drawings certified by SpaceX engineers.
SHORTS
An international law enforcement operation resulted in the arrest of the administrator of the NetWire RAT Trojan and in the seizure of the infrastructure.
The developers of NordVPN have published the source code of their Linux VPN application.
The Cybernews researchers discovered a vulnerability leading to a possible data leak of the French aviation company Safran Group.
Data of some customers of telecommunications company AT&T was exposed after a third-party vendor hack. No sensitive personal or financial information was reportedly accessed.
Akamai successfully mitigated the DDoS attack with attack traffic peaking at 900.1 gigabits per second.
« Späť na zoznam