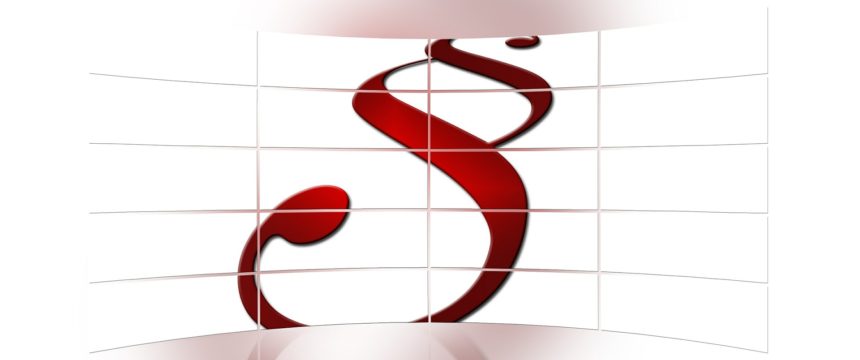 Act on Cybersecurity enters into force on 1 April 2018
Historically first legislative act, regulating the issue of cybersecurity in the Slovak Republic was published in the Collection of Laws of the Slovak Republic on 9 March 2018.
On the following links you can download the complete version of the Act on Cybersecurity no. 69/2018 Coll. in Slovak and English versions.
The Act systematically and in full extension regulates the issue of cybersecurity, including the transposition of Directive (EU) 2016/1148 of the European Parliament and of the Council of 6 July 2016 concerning measures for a high common level of security of network and information systems across the Union. The Act on Cybersecurity regulates:
Organization, scope and obligations of public bodies in the cybersecurity field,
National strategy of cybersecurity,
Unified information system of cybersecurity,
Establishment and legislative framework of the National CSIRT unit within the National Security Authority (SK-CERT),
Organization and competence of CSIRT units and their accreditation,
Status and obligations of the operators of essential services and digital services providers,
Security measures,
System for ensuring of cybersecurity,
Supervision of observance of the law, audit and sanctions.
« Späť na zoznam