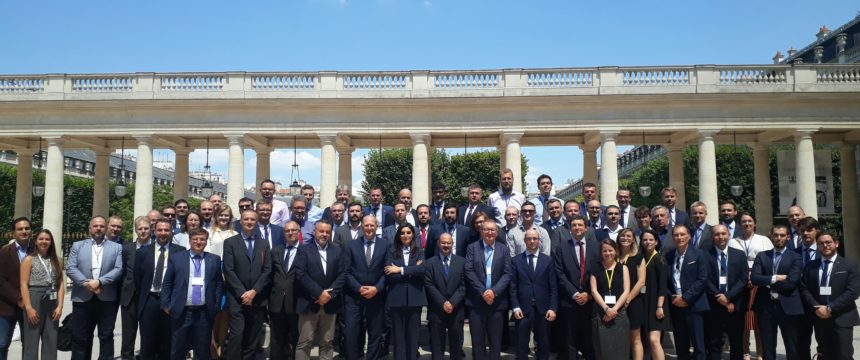 High Level Table-Top Exercise BlueOLEX2019
A High Level Table-Top Exercise BlueOLEX2019 Joined Representatives of Member States in Response to Critical Cybersecurity Situation
On 2 and 3 July 2019 Paris was hosting a high-level Table-Top exercise BlueOLEx 2019 based on Commission Recommendation on Coordinated response to large-scale cross-border cybersecurity incidents and crises.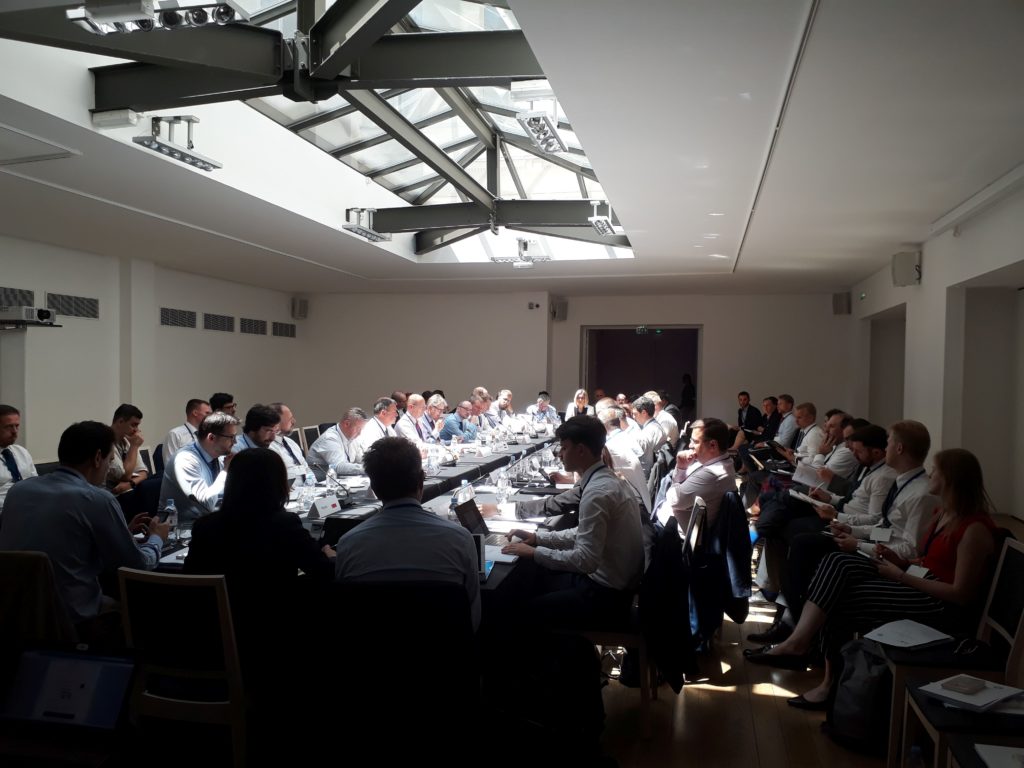 The exercise was organized by French L'Agence Nationale de la sécurité des systèmes d'information (ANSSI) in cooperation with Spain and NIS Cooperation Group. Representatives of several Member States including the representative of the National Unit SK-CERT participated in the planning and preparation of this exercise.
The exercise was in the Table-Top format, i.e. a non-technical exercise, aimed at response to large-scale cybersecurity crises which affected more than one Member State of the European Union. A fictitious scenario was focusing on response to incidents on a high decision-making level. Participants had to address also operative and technical steps that in the event of crises should have to be taken and they answered the questions concerning the exercise in the context of their decision-making responsibilities.        
A total of 23 Member States participated in the exercise where the states were represented by directors of cybersecurity authorities of respective Member States or directors of national CSIRT teams. The Slovak Republic was represented by Rastislav Janota, Director of the National Unit SK-CERT. Another representative of the National Unit SK-CERT performed as one of the moderators.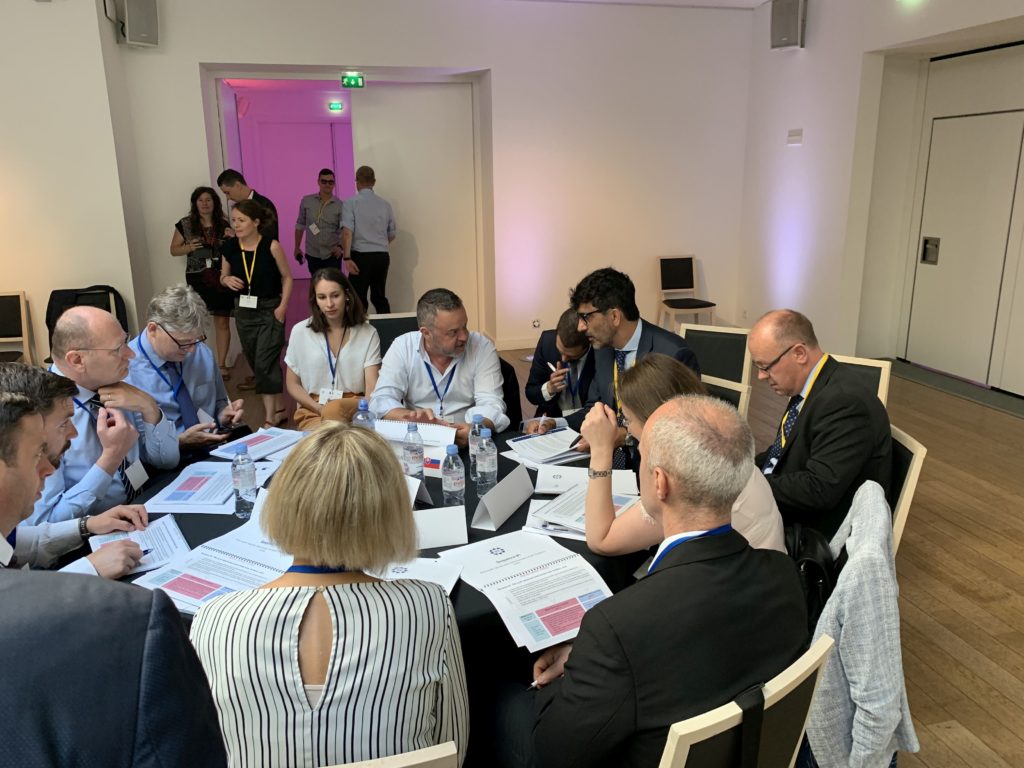 The goal of the exercise was to practise the capabilities and decision-making powers of respective Member States and also to present their approach of response to large-scale cybersecurity incidents. The exercise was also a meeting platform for representatives of respective Member States – directors of national authorities and related discussion thereof.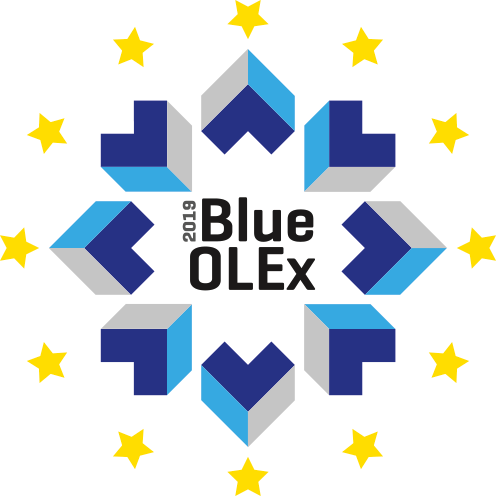 « Späť na zoznam