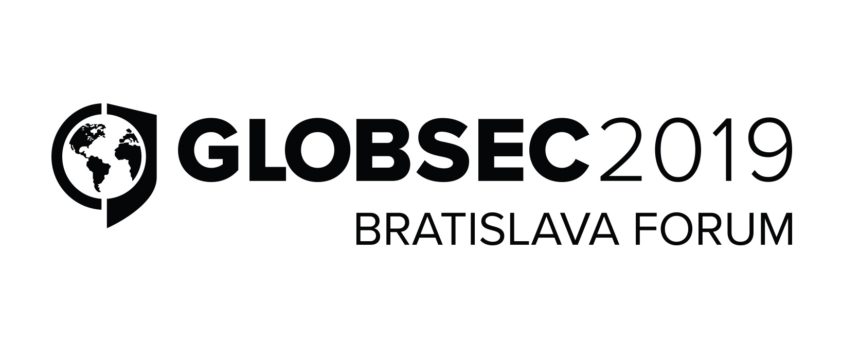 National Security Authority open to closer cooperation in area of cyber security
During his visit of the Globsec 2019 Forum in Bratislava, Roman Konečný, the director of National Security Authority (NSA) announced the beginning of closer cooperation between NSA and Globsec in area of cyber security. GLOBSEC is a global think-tank committed to enhancing security, prosperity and sustainability in Europe and throughout the world. The director emphasized that NSA will further develop cooperation with security experts in areas of cyber, physical and object security: "I am pleased, that Slovakia has a growing community of security experts who contribute to improvement of our security".
Róbert Vass, the president of GLOBSEC, appreciated the possibility to contribute to security on a national level. Similarly, the Association of Security and Defense Industry of Slovak Republic (ZBOP SR), also appreciated this possibility. Tibor Straka, the president of ZBOP stated that "Our members are aware of new and emerging threats that Slovakia has to face. Therefore I appreciate the initiative of NSA to begin closer cooperation. We are glad to provide capacities and knowledge of our highly skilled specialists to improve the overall security of Slovakia".
Words of appreciations were presented also by Ivan Makatura, the chairman of Slovak Association of Cyber Security, who stated that "We perceive the closer cooperation with NSA as a crucial step in enhancement of capabilities in the area of cyber security".
The main vision of NSA in cyber security is to connect specialist and experts from both public and private sectors. Effective cooperation and mutual trust are the key enablers of effective protection of Slovak cyberspace.
« Späť na zoznam