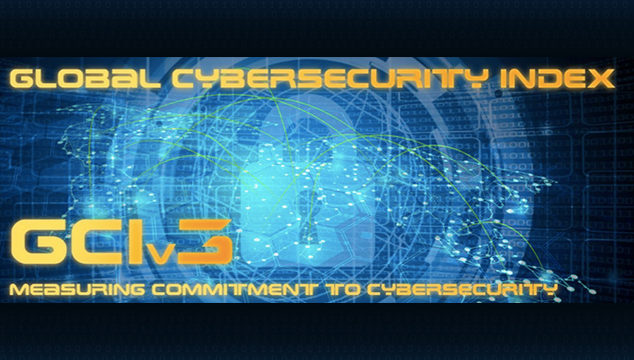 Significant Progress of Slovakia in ITU Global Cyber Security Index 2018
A few days ago the International Telecommunication Union (ITU) published the Global Cyber Security Index (GCI) for the year 2018. The GCI is published annually. The Slovak Republic moved up 36 places in the GCI compared to the year 2017 and took 45th place.
The Global Cyber Security Index in the framework of cybersecurity focuses on:
legislation,
technical measures,
organizational measures,
capacity building and education,
cooperation.
Each of these areas had a final score of 0.2, so the highest achievable score could have been 1.0.
The Slovak Republic scored 0.729 in 2018. Compared to the year 2017, when the Slovak Republic took 81st place with a score of 0.362, it gained more than a double number of points.
In 2018, the GCI included 175 countries from all over the world. Among the V4 countries, the Slovak Republic showed the most progressive advance. The best rated area of the Slovak Republic was the legislation area, covering also incident categorization, incident reporting, accreditation of CSIRT units and security measures.
In proof of the progress of the Slovak Republic in the field of cybersecurity is also the fact that the Slovak Republic is in the TOP 10 countries of the world within the second significant index – the National Cyber Security Index (NCSI). The NCSI is an index worked out by the Estonian non-governmental organization EGA, supported by the European Commission, the UNDP, the EBRD, the European Bank or the Kingdom of the Netherlands. Currently, the NCSI includes 128 countries around the world and focuses on 12 areas (the Slovak Republic has achieved the highest score in six of them). For several months (from March to September 2018) our country was leading this index.
Despite the fact that both rankings have different directions and use different evaluation methodology, it can be concluded from the results that the Slovak Republic moved significantly forward in the field of cybersecurity over the last period.
References:
https://www.itu.int/en/ITU-D/Cybersecurity/Pages/global-cybersecurity-index.aspx
https://ncsi.ega.ee/country/sk/
« Späť na zoznam