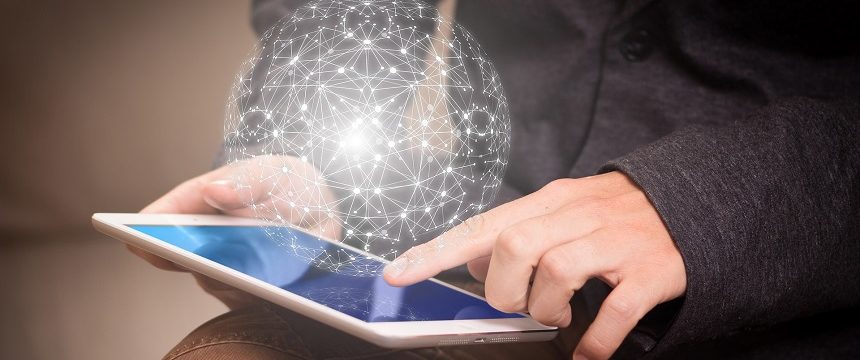 SK-CERT – a Part of an International Project "CyberExchange"
The National Unit SK-CERT has become a part of an international project CyberExchange, the coordinator of which is CSIRT.cz. The project is co-financed by the Connecting Europe Facility of the European Union. 11 CSIRT teams from all over Europe are participating in the project.
The focus and target of the project is to increase the cooperation between respective CSIRT teams and to improve the exchange of experience and knowledge in cybersecurity. The particular objectives of the project are the following:
The fellowship program between respective CSIRT teams,
Knowledge and experience exchange on technical tools in use,
Sharing experience in the field of prevention and proactive protection against incidents,
Knowledge exchange on cybersecurity incident handling and elimination of consequences,
Enhancing capabilities in forensic and malware analysis on the basis of know-how exchange within respective teams,
The team building activities between respective teams in the form of cybersecurity exercise,
Security awareness raising.
CyberExchange project will last until the year 2020 and the National Unit SK-CERT will host experts from several countries and will also actively participate in the fellowship program. The result of the project will be to increase preparedness to handle cybersecurity incidents, to strengthen cooperation with participating countries as well as to spread out the know-how in the field of malware and forensic analysis.

« Späť na zoznam