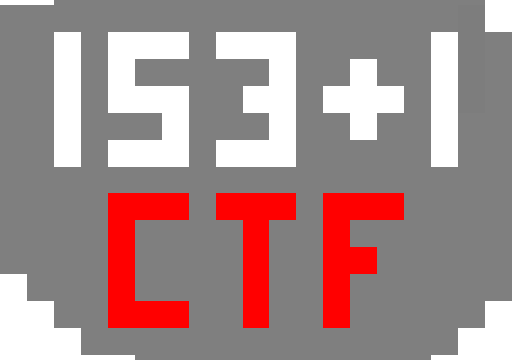 The 153 + 1 competition is here and SK-CERT as a partner must not be missing!
The Polish Ministry of Justice, together with the Polish Ministry of Education and other partners, including the National Cyber Security Centre SK-CERT, this year organize an interesting competition in the field of cybersecurity named as 153 + 1.
This year, the competition will be organized for the second time. Its main goal is to explain the topic of cybersecurity to young people in an attractive way. It is based on the "Capture the flag" model, where individual players collect points for solved tasks and the best one is the one who gains the most points in the competition.
The competition is open to all those who are enthusiasts of IT and cybersecurity. The aim of the competition is also to support the team spirit and therefore you can participate in this activity in the team. The competition will take place in two rounds. The first round will be an international qualifying round and the second round will be the grand finale, where the 10 best teams from the qualifier will compete.
Prices are more than attractive. The team finished first will split 10 000 Polish zlotys (approx. 2 150 EUR), the team finished second will receive 5 000 PLN (approx. 1 000 EUR) and the team finished third 2 500 PLN (approx. 540 EUR).
Registration for the exercise will run until 8 November 2020. You can register at https://153plus1.eu/#/registration.
All details about the exercise, important dates as well as detailed rules of the competition can be found on the official competition website https://153plus1.eu/.
« Späť na zoznam