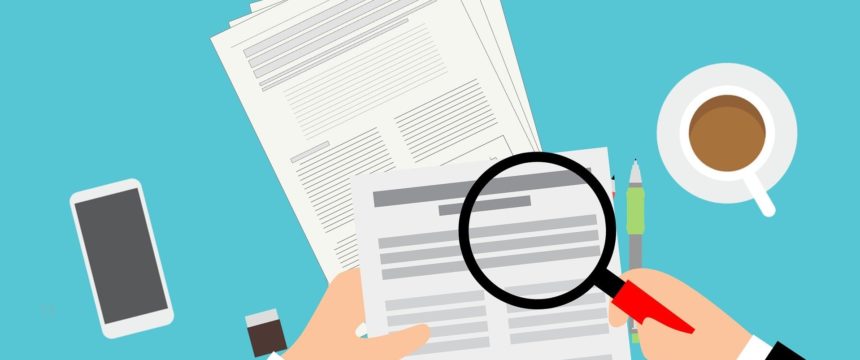 The Cyber Security Competence and Certification Centre published a list of cybersecurity auditors
Each operator of essential services is obliged to verify that he has effective security measures and meets the essential requirements. A cybersecurity audit is used for this purpose. The operator must be audited within two years since registration.
A cybersecurity audit can be performed only by a cybersecurity auditor. The auditor must be certified beforehand by an accredited body operating certification of persons according to ISO/IEC 17024.
Cybersecurity auditors also need to meet qualification requirements which are specified in the Decree of the National Security Authority on Cybersecurity Audit and Auditor's Knowledge Standard in accordance with the certification scheme.
The Cyber Security Competence and Certification Centre is a certification body accredited by the Slovak National Accreditation Service according to STN EN ISO/IEC 17024 standard.
« Späť na zoznam