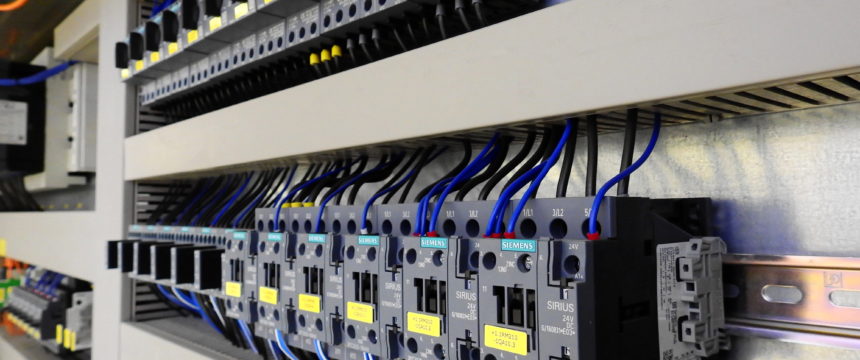 The National Cyber Security Centre SK-CERT has published basic information on cybersecurity of OT systems
The National Cyber Security Centre SK-CERT has published a set of basic information for all operators of industrial devices on security of OT systems.
Industrial control systems, referred to as OT (operational technology), are an important part of various industrial, energy and operational systems. They are often part of critical infrastructure and for example energy, gas or heat supply depend on their functioning. Their outages may cause major damage not only to property but also to health and life of ordinary citizens.
Therefore, it is highly important that such systems are subject to high security standards, but not just in terms of their physical protection against damage or theft. Protection of these devices from a cybersecurity perspective has a significant justification and is an essential part of effective and continuous functioning of critical infrastructure elements and industrial critical systems.
Thus, SK-CERT has published basic information containing basic security recommendations for managers and operating staff on how to proceed in securing OT systems, what standards to use and what is the best practice in applying procedures and processes in implementation of security measures.
Information on security of industrial OT systems including recommendations can be found in the "Tips and Tricks" section: https://www.sk-cert.sk/en/tips-and-tricks/security-of-industrial-ot-systems/index.html.
« Späť na zoznam