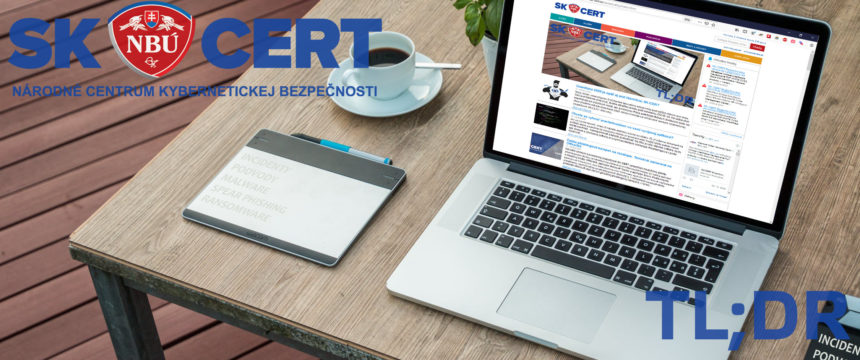 TL; DR: KIA company has a difficult decision to make (7th week)
South Korea has caught its neighbour in the act again, a leading car maker in the country far beyond the ocean is experiencing worries "costing several millions" and the first malware optimised for Apple Silicon processors has emerged.
The Ukrainian security authorities have had a successful intervention and the Dutch Police have issued a warning to hackers.
The attackers were successful both in Singapore and the British Isles. Read more in our regular summary.
There are tens of millions of dollars at stake
Kia Motors America has become a target of a DoppelPaymer ransomware attack. The attack successfully shut down key services – payment systems, UVO Link application, phone services, owners' portal, internal websites and more. Attackers are demanding 20 million dollars for decryption keys.
The attackers declare that they have managed to obtain loads of data and threaten to raise the ransom to 30 million dollars and thereafter they leak the data to the dark web if the company refuses to pay.
Big data harvesting
Singapore's Singtel telephone company has become a target of a cyberattack. The attackers stole personal information of nearly 130,000 customers of the company. The data included names, dates of birth, mobile numbers and addresses.
They obtained bank details from former and current employees and also additional data about 23 other companies with which Singtel cooperates.
Attentive eye
The marketing company Omnicom Media Group has become a target of a cyberattack.
The company has identified the attack as a non-standard activity in its systems and declares that the incident has not disrupted its operation and no data is compromised.
Another attack
The British platform for trading in cryptocurrencies EXMO has become a target of a successful DDoS attack, which disrupted the functionality of the service. This is another cyberattack after the December theft of 5% of the company's customers' property from online wallets.
The attackers and the reason for the DDoS attack are unknown.
Data for sale
An unknown cyber attacker put for sale personal and financial data of more than 257 thousand online gamblers in Lithuania known as Olybet/orakulast.lt.
He offered login data – e-mail addresses and encrypted passwords, and also tables with personal and financial data – photocopied passports, ID cards and credit card details.
Recipe hunting
South Korea's intelligence service has revealed an attempt to break into the systems of the pharmaceutical company Pfizer. The attackers tried to obtain the information about the technology used to develop coronavirus vaccines. Hackers from North Korea are probably behind the attack.
SHORTCUT
« Späť na zoznam