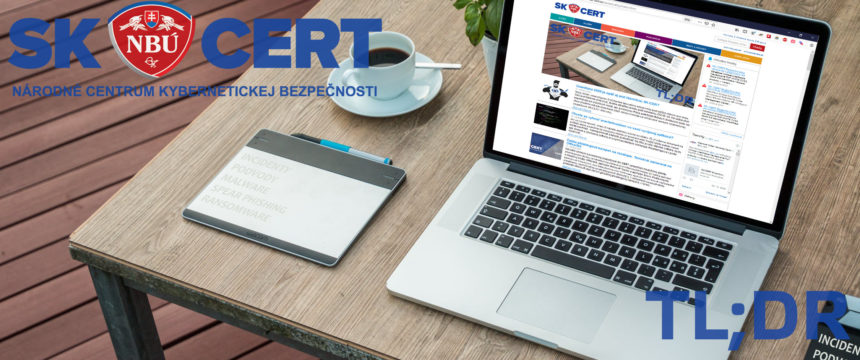 TL; DR: REvil in new clothes? (Week 42)
Microsoft faces an incident that may have resulted in the data leak of tens of thousands of entities, security forces arrested members of a car-jacking gang, and an Australian insurance company was the victim of a ransomware attack.
Microsoft incident
A configuration error led to a potential leak of Microsoft customer and partner information. SOCRadar security researchers report that they found 2.4 TB of emails and project information, containing e.g. project files and identifying information, related to 65,000 entities from 111 countries. Microsoft's position on the researchers' findings was that "the magnitude of the problem has been greatly exaggerated" and SOCRadar's decision to create a search tool to search this data exposes customer to unnecessary risk. The organisations affected by the leak have reportedly been informed by Microsoft.
Arrest of a thieving gang
French security forces, in cooperation with Eurojust, Europol and Spanish and Latvian authorities, successfully dismantled a car theft ring. The action at 22 locations led to the arrest of 31 suspects, including developers of keyless car-opening malware, distributors of stolen cars and thieves who were stealing the cars themselves. Property worth €1 million was also seized.
Ransomware attack on an insurance company
Australian health insurance provider Medibank was the target of a ransomware attack that briefly disabled the company's systems. After the attack, the attackers contacted the company and provided the insurer with data samples. These showed that the attackers had full identification and claims-related data of patients.
Ransom Cartel = REvil?
Cybersecurity researchers from Palo Alto Network's Unit 42 reported their findings regarding the Ransom Cartel ransomware group. The summary of findings after analyzing the malware and the group's practices suggests that Ransom Cartel members may be the original key members of REvil or may be a rebranding of the original "brand."
SHORTS:
« Späť na zoznam