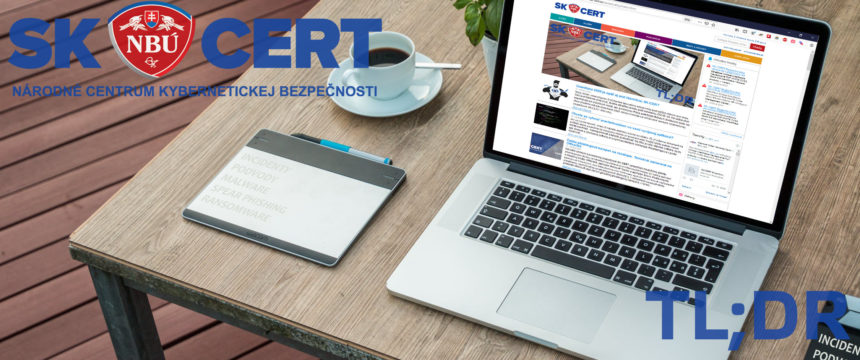 TL;DR: LastPass and Zero Knowledge (47th and 48th Weeks)
A company focusing on secure password storage has become a victim of a data leak; two cybercriminals have been arrested with millions in profits; and a French energy company has discovered that weak password encryption does not pay off.
Passwords are "safe"
LastPass became a target of another cyberattack, leading to a data breach. Cybercriminals successfully managed to compromise the cloud storage service that the company shared with its affiliate GoTo, and gained access to customer data. The company declares that thanks to its "Zero Knowledge" architecture, all passwords remained safely encrypted.
Spread of banking trojan
Cleafy security researchers have discovered 3 applications distributing the SharkBot banking trojan. The applications X-File Manager, FileVoyager and LiteCleaner M, which have already been removed from the Google Play Store, were installed a total of approximately 16,000 times. Users of the mentioned apps should immediately uninstall them and change their bank account passwords.
Arrest of two cyber criminals
Estonian police arrested two suspects for cryptocurrency fraud and money laundering conspiracy. The cybercriminals allegedly defrauded hundreds of thousands of victims and are jointly responsible damages worth 575 million dollars.
Insecure sports betting site
Sports betting site DraftKings will reimburse 300 thousand dollars in lost funds after attackers gained access to the accounts of several of its users. The attack was probably caused by "bombarding" the login form with leaked combinations of emails and passwords from other services.
SHORTS
« Späť na zoznam