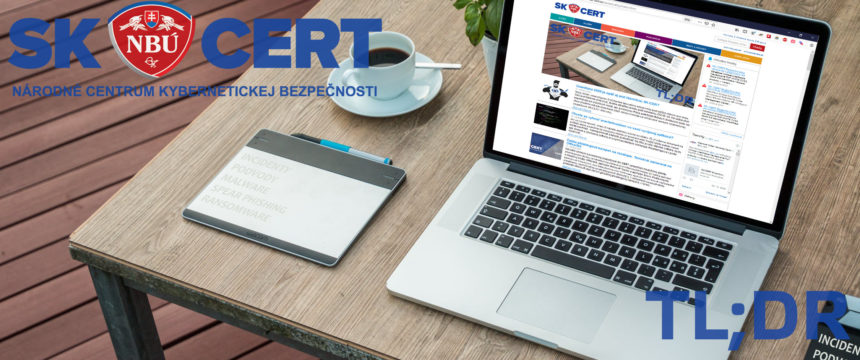 TL;DR: New Threat Actors on the Scene (13th and 14th Weeks)
New threat actors have been identified on the ransomware and phishing scene, including the threat actor who has the new and currently fastest encryption binary in the world. A multinational corporation has become a target of a major cyberattack and has been forced to suspend services. Security forces have had a success in a number of crackdowns – against fraudsters, cybercrime store operators, and a significant amount of cryptocurrency has also been seized.
The fastest ransomware
Checkpoint security researchers have released information on the new Rorschach ransomware. The ransomware is unique (it has no overlap with other ransomware families) and its encryption binary encrypted 220,000 files in just four and a half minutes, which is two and a half minutes faster than the Lockbit 3.0 encryption binary, being the fastest so far.
Fake extortionists
A number of organisations in the US have become a target of phishing attacks by a new fake ransomware gang using the name Midnight. The threat actors try to deceive victims that they have successfully stolen the data and demand a ransom for non-disclosure. There are also cases when these fake extortionists have impersonated some well-known ransomware gangs.
Success of security forces
Ukrainian security forces have successfully arrested several members of a gang being behind phishing attacks through which 4.3 million dollars were stolen from victims. In 30 house searches, the police seized a number of technical devices – laptops, mobile phones and SIM cards.
Cyberattack on Western Digital
Western Digital, an international data storage company, has become a target of a large-scale cyberattack. The attack disrupted the operation of several services and resulted in the theft of an unknown amount of data. The attack is under investigation and it is not yet known how long the service disruption will last.
Data breach
A cyberattack on Australian loan giant Latitude Financial Services, led to the data theft of 14 million individuals. The data breach is still under investigation and significantly exceeded the initial assumption of 328,000 individuals being impacted. The attacker obtained the login credentials of one of the employees and the stolen data included, e.g. identification details, driver's license numbers and passport numbers.
SHORTS
« Späť na zoznam