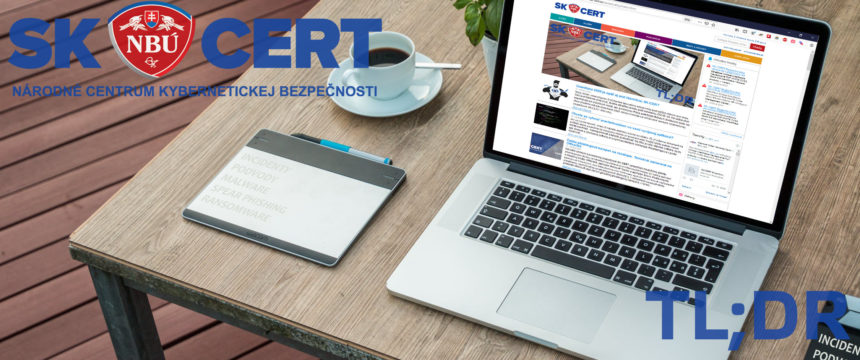 TL;DR: Successful catches of the police and incorrigible American schools
In the United States, very serious ransomware attacks on school infrastructure have spread. After October incident at schools in the state of Massachusetts and November incident in Connecticut, there was also reported an incident at schools in Alabama.
A cyberattack on the platform provider for on-line learning K12, which decided to pay a ransom to the attackers, hasn't aggrandised American school system reputation.
A Brazilian airplane maker company didn't escape ransomware either, the result of which was an open database of COVID-19 patients in the country. An Israeli insurance company also recorded a cyberattack and data leak.
However, there is also something worth praising, read more in our summary.
Like an easy target  
Schools in Huntsville, Alabama, have been a target of a ransomware attack that has completely disrupted on-line learning for 24 000 students and 2 300 employees. After the ransomware attack on schools in Massachusetts (October 2020), the attack on schools in Connecticut (November 2020), and also the attack on K12 platform, this is another destructive interference in school systems in the country.
Saving tens of millions of euros
The security company Group-IB, in collaboration with Hungary, UK and Italy, managed to disrupt the trading of 90 000 stolen credit cards on dark web forums. The operation was named Carding Action 2020. Security forces prevented customers of banks and other financial organizations from experiencing losses of up to 40 million euros.
8-year prison sentence for invented bombs
In November 2019, FBI special agents managed to arrest a key member of the cybercrime group Apophis Squad. The court sentenced the attacker to 8-year prison. The reason for sentencing was the spread of bogus threats of bombings, intentional computer damage, hacking and possession of child sexual abuse material.
Celebration of adulthood in jail
Even a strong warning from the US Federal Bureau of Investigation (FBI) didn't stop a young hacker from stealing secret Nintendo Switch blueprints from the company's servers. However, after reaching the adulthood, the authorities caught him.
The young man reached a guilty plea deal – he received 3 years in prison for a cyberattack and possession of child abuse material. He has to pay Nintendo 259 000 dollars in restitution.
A database of all for everybody
Personal data of 16 million COVID-19 patients were exposed in Brazilian publicly available database. Personal data included patients' personal information – names, addresses and information from ID cards and healthcare records, including medical history and medication regimes.
SHORTCUT
« Späť na zoznam