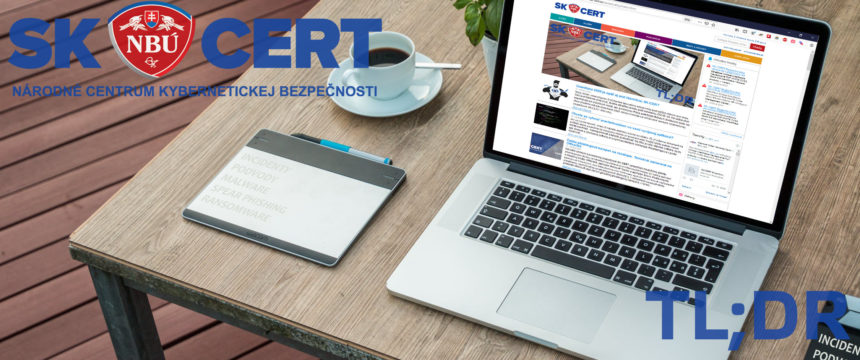 TL;DR: Thieves Scream "We Robbed a Thief" (3rd Week)
Security researchers have released decryption keys for ransomware; criminals have stolen Darkweb business from other criminals; and hacktivists are freely distributing data from two forensic companies. Europol and the security forces carried out several successful international interventions against fraudsters in call centres.
The success of security forces
Europol, in cooperation with the law enforcement and judicial authorities from Bulgaria, Cyprus, Germany and Serbia, has successfully arrested 15 people and is questioning another 261 individuals in connection with call centres responsible for financial damage worth at least 2 million euros. Searches in 22 locations led to the seizure of 3 hardware wallets with about 1 million US dollars in cryptocurrencies, 50,000 euros in cash, 3 vehicles and a number of electronic equipment and documents.
Freely available data from forensic firms
The Enlace Hacktivista group has released data from two smartphone forensics firms. The stolen data of Cellebrite (1.7 TB) and MSAB (103 GB) are freely available for download and were allegedly provided to hacktivists by a whistleblower.
Attack on cloud password manager
During December 2022, the NortonLifeLock online password management service experienced a high number of failed attempts to log into users' password management. Attackers attempted to use user names and passwords leaked from other databases to log into the service. Identified stolen accounts have had their passwords rebooted and were notified to change the passwords stored in their wallets and to enable two-factor authentication.
Data theft after ransomware attack
Vice Society ransomware gang has claimed responsibility for the ransomware attack against the University of Duisburg-Essen in November 2022. After the attack, the university shut down the entire IT infrastructure and disconnected it from the network, but the gang successfully managed to obtain a limited amount of data which was published after failed negotiations. The type and extent of the stolen data is under investigation.
Stolen darknet marketplace
Solaris, a large darknet marketplace for illegal trade with drugs and other illegal substances, has been hacked and taken over by a competitor Kraken. Kraken announced on its marketplace that both the infrastructure and the GitLab repository of Solaris had been taken over due to several security bugs.
SHORTS
« Späť na zoznam