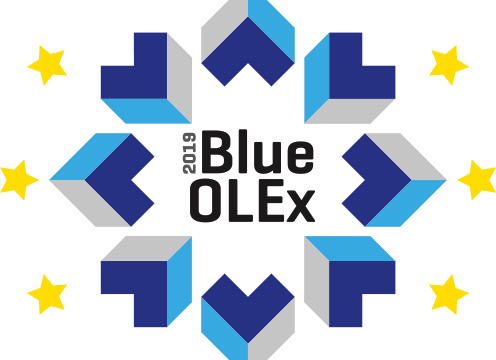 SK-CERT actively participates on exercise BlueOLEX 2020
The National Cyber Security Centre SK-CERT (hereinafter referred to as SK-CERT) is participating in the second edition of Blue Olex 2020 exercise.  Member States of the Union take turn to organize this event once a year under the auspices of the European Union Agency for Cybersecurity (ENISA). This year it is the Netherlands which hosts the exercise remotely.
SK-CERT is represented at this event by the director of SK-CERT Rastislav Janota, who will also perform the role of moderator, and the director of Training, Awareness, Cooperation and Support Centre, Matej Šalmík.
The task of the virtual meeting is mainly to strengthen mutual relations, increase awareness of current security challenges, and also to share practical experience. Respective leaders have an ideal space for political discussion about strategic procedures in the field of cybersecurity.
Blue OLEx 2020 has also laid the foundations for the so-called CyCLONe (short for Cyber Crises Liaison Organization Network). It is a new cooperation network between Member States. Its primary role is to accelerate cooperation at technical and political levels between the national CSIRTs and the IPCR.
Member States will further develop the preparedness and responsiveness of CyCLONe. They have already scheduled three meetings as for this topic: Blue OLEx 2020, Cyber Europe 2021 and Blue OLEx 2021.
From these meetings, ENISA expects, in particular, a more stable and coherent approach to crisis management at the European level.
SK-CERT does not participate in the BlueOLEx exercise for the first time. In 2019, SK-CERT not only participated in the exercise, but also helped to organize it. More about the last year event can be found here.
« Späť na zoznam