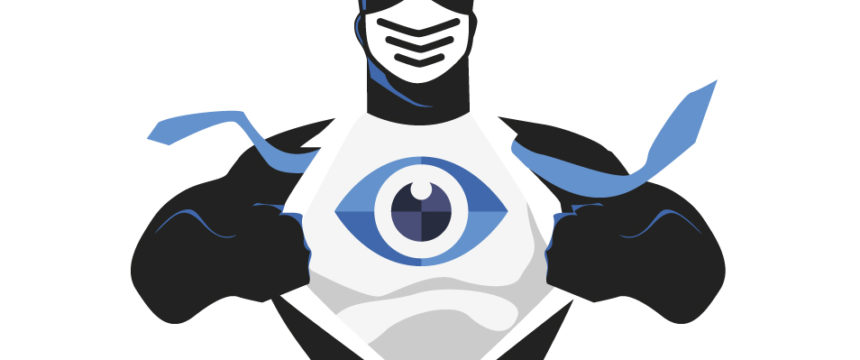 The Guardians returns after a year with an interesting topic.
Cyberspace is at risk again. In the background of the corona crisis, there is an important research of an effective vaccine that would solve many problems, but scientists are not the only ones interested in its development. Various hacking groups want to access sensitive data. And it is your job to protect sensitive data from leakage and destruction.
This is the topic of this year's Guardians 2020 exercise, which this year will be carried out in the form of an online game. The fourth year exercise will again take the form of CTF (Capture the flag) and the tasks will focus mainly on forensic activities, incident response and threat hunting. The game will run throughout October, with new tasks every week. The game does not require any special equipment – all you need is a computer with a browser and Internet access. The Guardians 2020 will focus on team play with one or five members included in the team.
As last year, the National Cyber Security Centre SK-CERT is a partner of this exercise. You can register at https://ctfd.guardians.sk/
More about this exercise can be found at https://www.guardians.sk/
« Späť na zoznam