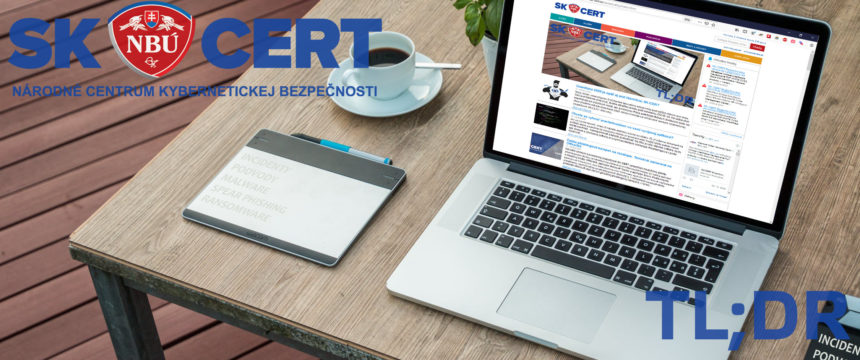 TL; DR: 12 years in prison for cyberattack and botched update of Apple (38th week)
Apple has not been able to update the Finder; cybercriminals are being associated with Mafia and the data leaks continue. There also appeared a manual of Conti ransomware attack and finally one attacker got into jail for his role in a seven-year scheme.
Botched update
In the latest macOS Big Sur update, Apple tried to fix a critical security vulnerability in the Finder file search application. Vulnerability allowed to execute a malicious code after opening a seemingly harmless file, completely without providing a warning to the user. The update took place non-standardly – the vulnerability was only partially fixed and the CVE identification number was not assigned.
Cyber Mafia
Europol, in cooperation with the Italian police, successfully dismantled a cybercrime group linked to the Italian Mafia. Police forces arrested 106 suspects involved in organised crime and also, among other things, in executing phishing attacks, SIM swapping and business e-mail compromise. Europol states that the last year alone, the gang has earned about € 10 million.
Finally in prison
A cybercriminal of Pakistani nationality was sentenced to 12 years of prison for his role in a seven-year scheme to illegally unlock nearly 2 million AT&T mobile devices and caused more than $ 200 million in losses. The attack consisted of recruiting bribed AT&T employees to install malware in the internal network and to recruit other colleagues for further attacks.
Gigabytes of sensitive data
A Comparitech security researcher has discovered an unsecured database containing personal information of 106 million people who visited Thailand in the last ten years. Thai authorities have secured the 200 GB database within three days, have replaced it with a honeypot and after an investigation reported that any unauthorised persons have not accessed the data.
Manual of Conti
Talos' security researchers translated a playbook for the cyberattack of Conti ransomware group. The manual is so detailed and simple that it would allow an attack on a larger corporate network with "relatively little experience". The ransomware manual was leaked by an affiliate of the Conti gang as a revenge for a low payment.
SHORTCUT
« Späť na zoznam