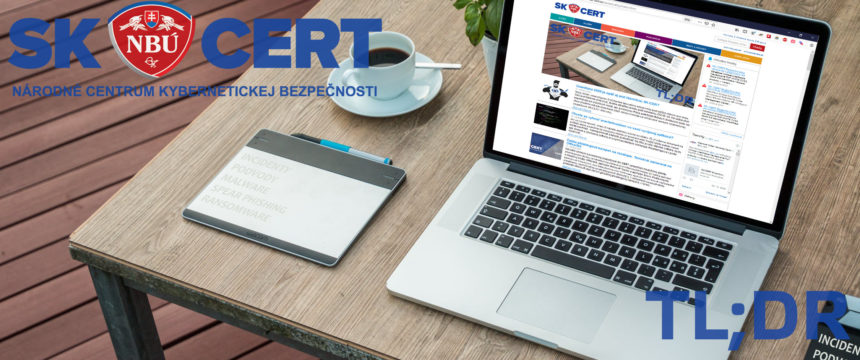 TL; DR: A fine for Facebook and a new ransomware (1st week)
Large multinational companies did not avoid heavy fines. Thousands of school websites were disconnected due to a ransomware threat and the University in Japan lost a large amount of data due to backup error. Data leaks dominated in that week and a new ransomware group called Night Sky was also revealed.
Fines for Facebook and Google
Facebook and Google were hit with 210 million euros in fines over their use of cookies. France's National Commission for Information Technology and Freedom (CNIL) gave them 3 months to adapt their practices, allowing users to refuse the use of cookies as simply as to accept them. For failure to change their practices after three months both companies will face a fine of 100,000 EUR per day.
Oregon society data leak
McMenamis, the Oregon-based hospitality and dining business, has confirmed the leak of its staff's data after a ransomware attack of December 2021. The data have been collected since 1998. The data included, inter alia, identification data, Social Security numbers and financial information related to income and retirement contribution.
Shutdown of thousands of school websites in the US
FinalSite, a leading school website service provider in the US, has become a target of a ransomware attack. The company reported that the attack was identified as part of monitoring and proactively shut down its systems, which made thousands of school websites inaccessible. Whether the company's data was accessed by attackers and which ransomware group is behind the attack is yet unknown.
A new ransomware
Security researchers from MalwareHunterTeam have published information about a new ransomware called "Night Sky". The ransomware already has two victims. Cybercriminals steal data in double-extortion attack — the victim pays for a decryptor and for stolen data not to be published. For communication with victims, attackers use Rocket.Chat.
Campaign exploiting 9-year vulnerability
Security researchers from CheckPoint have published information about the campaign spreading ZLoader malware. Attackers for spreading malware exploit a 9-year-old vulnerability in Microsoft's digital signature verification. As part of the campaign, they managed to obtain user credentials of more than 2,000 victims from 111 states.
SHORTCUT
Kyoto University in Japan lost 77 TB of data, which contained 34 million files from 14 research groups. Data is irretrievably lost due to an error in the backup system.
The US online store PulseTV disclosed a credit card data breach that has impacted more than 200 thousand customers. In addition to payment card data, including their expiration dates and CVV security codes, also other information such as full names, addresses and emails have leaked.
Almost 7.5 million data leaked from user accounts of a popular mixtape hosting service DatPiff. The data contain usernames, emails, passwords and answers to security questions.
Security researchers detected the Purple Fox malware campaign, which is spreading through the fake Telegram desktop installer. Along with the legitimate installation of the Telegram application, it will also install the malware "TextInputh.exe". The fake installer spreads through variety of means, such as phishing emails or malicious links.
The US Broward Health public health system in Florida, has become a target of a cyberattack. The attackers gained access to data of more than 1.3 million people, containing personal, financial and medical information.
« Späť na zoznam