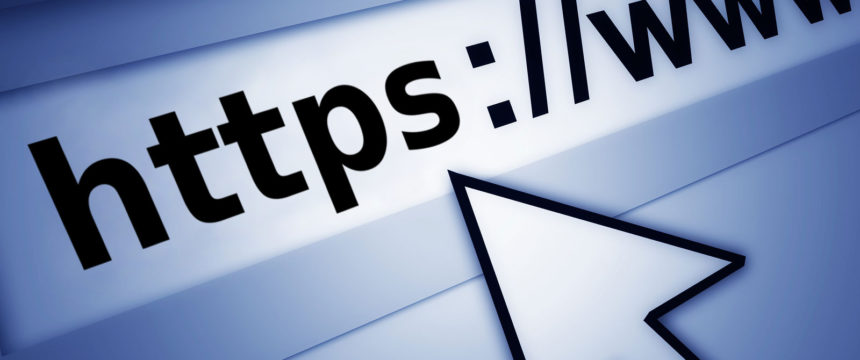 What to Do if You Are a Victim
Report it to the appropriate people within the organization, including network administrators. They can be alert for any suspicious or unusual activity.
If you believe your financial accounts may be compromised, contact your financial institution immediately and close the account(s).
Watch for any unauthorized charges to your account.
Consider reporting the attack to your local police department, and file a report.
Protect Yourself with these Tips:
When in doubt, throw it out: Links in e-mail, tweets, posts and online advertising are often how cybercriminals try to compromise your information. If it looks suspicious, even if you know the source, it's best to delete or – if appropriate – mark it as junk.
Think before you act: Be wary of communications that implores you to act immediately, offers something that sounds too good to be true or asks for personal information.
Make your password a sentence: A strong password is a sentence that is at least 12 characters long. Focus on positive sentences or phrases that you like to think about and are easy to remember (for example, "I love country music."). On many sites, you can even use spaces!
Unique account, unique password: Having separate passwords for every account helps to thwart cybercriminals. At a minimum, separate your work and personal accounts and make sure that your critical accounts have the strongest passwords.
Lock down your login:Fortify your online accounts by enabling the strongest authentication tools available, such as biometrics, security keys or a unique one-time code through an app on your mobile device. Your usernames and passwords are not enough to protect key accounts like e-mail, banking and social media.
Always Up-To-Date: Using an updated security software, web browser and operating system is the best protection against viruses, malware and many other threats on the Internet
(Author: National Cyber Security Alliance, published under Public License)
First publication . Last update